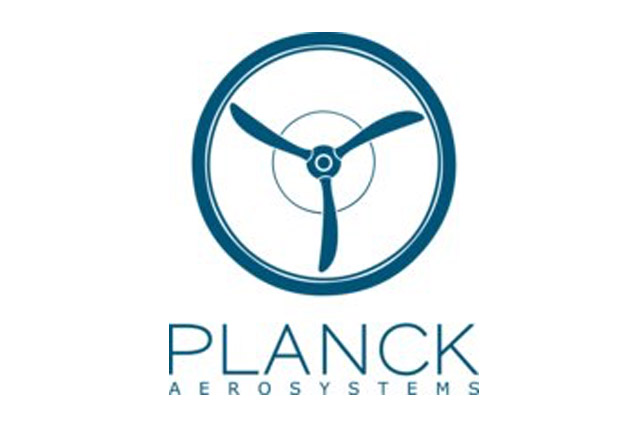 Planck Aerosystems
Planck Aerosystems Shearwater Drone Systems fly autonomously from moving vehicles and vessels at sea.
These highly autonomous unmanned aerial systems can automatically detect, identify, and track objects on land and water.
They work with government agencies and high value industrial maritime operators to deliver unprecedented aerial data collection capabilities.
Planck has developed drone intelligence and precision landing technologies to make real-time situational awareness or object location and mapping a reality.
Shearwater drones
Shearwater drones operate from moving vehicles of any size to help professionals perform their job more efficiently and safely during dynamic missions.
·      Autonomous take-off and landing from moving vehicles and vessels
·      Designed for on-the-go missions
·      Minimal installed hardware
·      No need for dedicated, highly skilled personnel to operate. Push a button and go.
·      Deployed in minutes
·      High reliability for demanding industrial and commercial applications
·      Long range digital communications for live HD imagery, object detection and track, option for thermal imaging.
·      Powerful on-board computing capabilities
·      Option for tethered operations from moving platforms for ultra-long endurance.