Swathe Services are experts in
providing solutions for the
global survey industry.
Working with the offshore oil and gas, renewables, environmental and coastal industries,
we pride ourselves on being able to offer standard or bespoke packages for any survey requirement.
'The training I received during this course covered a wide variety of subjects, focusing firstly on the setup of HYPACK and the theory behind it, then moving onto the mobilisation and calibration of equipment and subsequently carrying out a survey in the Solent and then processing the data collected.

"At all stages of the course, James Williams and his team provided a great hands-on learning experience which has proven to be invaluable. The small teaching group and relaxed learning style allowed everyone to gain the necessary basic training, as well as, focusing on specific topics of interest, all whilst having an enjoyable time."
Complete Survey Solutions
With over 20 years of expertise in the field, we know what you need to complete a successful survey on time and within budget.
We offer leading-edge survey technology and equipment for sale or hire.
We also supply specialist hydrographic personnel, consultancy, training and complete customer support.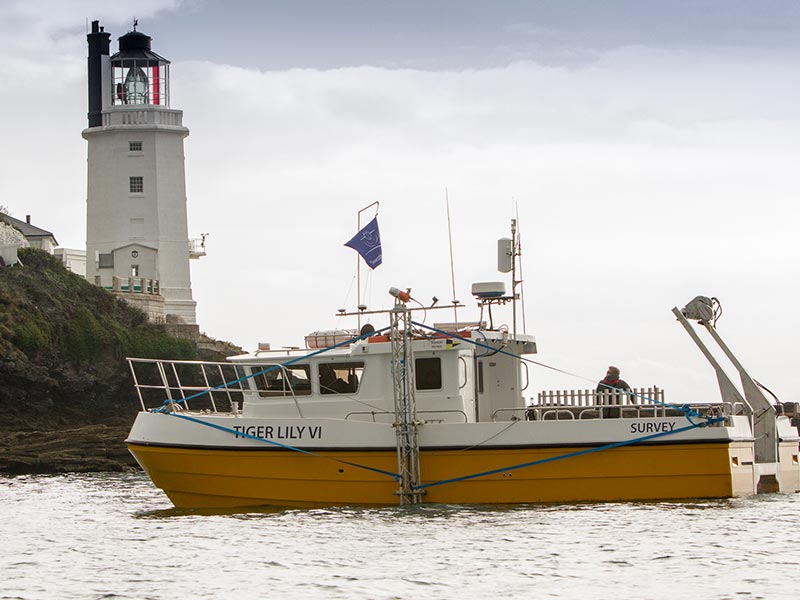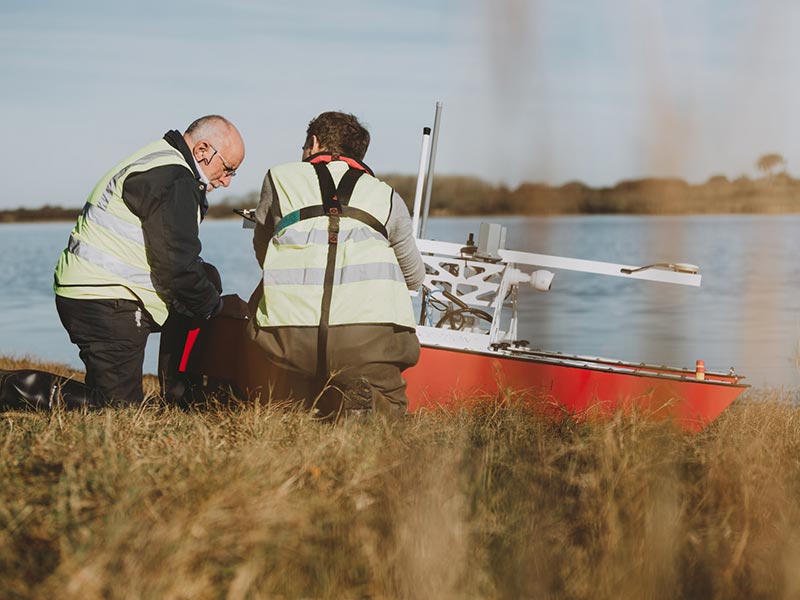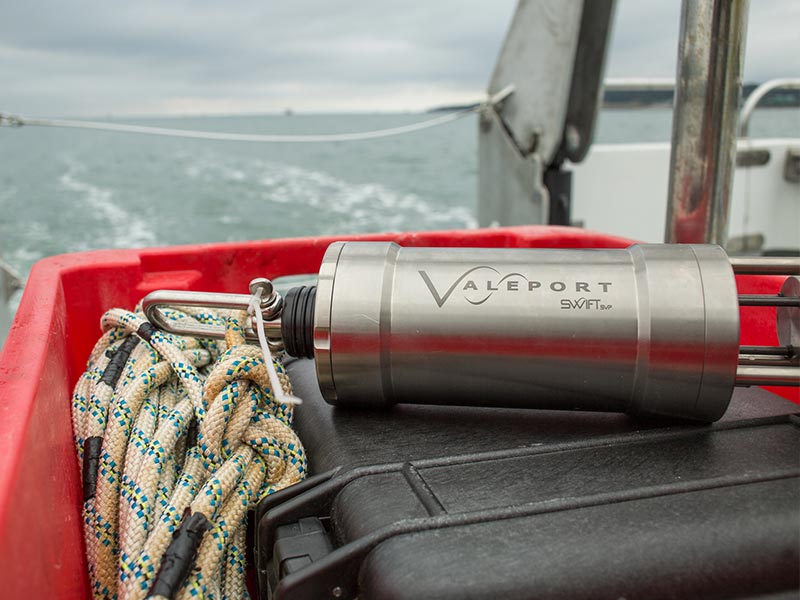 Our integrated yet flexible approach to our customers' needs
mean we deliver the right survey solution, first time, every time.