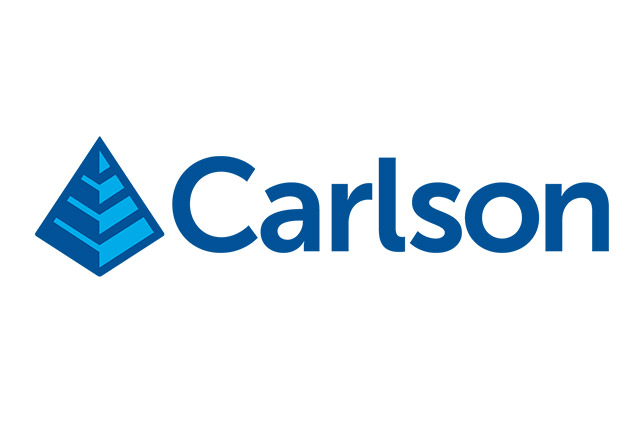 Carlson
Carlson provide 3D technology solutions for the land surveying, hydrographic, civil engineering, construction, and mining industries.
They offer CAD design software, field data collection and machine control products.
The Merlin Lidar System
The Merlin is their vessel-based 3D mobile laser scanner system.
Developed specifically for coastal, offshore and inland waterway surveying.
Designed to seamlessly integrate with existing hydrographic systems to simultaneously produce an accurate dataset of the environment above and below the waterline to produce accurate 360° datasets in a single pass.
The versatility of the Merlin offers the best performance for cost.
Merlin gives you access to advanced laser surveying technology without having to pay for equipment you already own.
Product features include:
The 250m range laser scanner and a GPS receiver provide accurate time-tagged survey data.
Time-tagged data synchronises with that of your below-water bathymetric equipment for collection of full 360° data in a single pass. Reducing data processing times.
Integrates with existing hydrographic equipment, enabling data capture above and below the waterline simultaneously.
Seamless integration means no duplication of equipment, infrastructure or technology.
Easy to install and operate, no need for specialist training.
Compatible with industry-standard software packages
Versatile and flexible deployment and application options
High performance in extreme marine environments
IP 66 (marine grade) water and dust resistance, 250 m range, ±1 cm accuracy and 360 ° field of view