Survey Services
Swathe Services offer a range of support services for the marine and hydrographic survey industry.
We provide equipment, people and the expertise to support your survey requirements.
Our integrated yet flexible approach means we deliver the right solution, first time, every time.
Our survey services include:
Hydrographic Survey Product Sales

Hydrographic Survey Equipment rental

Survey Equipment supplied with Hydrographic Personnel

Hydrographic Personnel deployment

Hydrographic Multi-Beam Training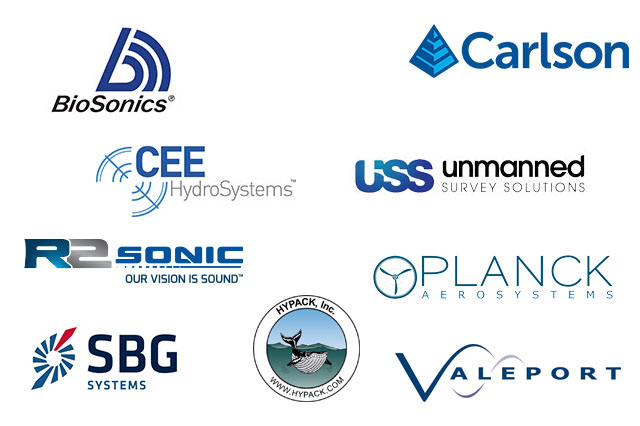 Product Sales
We have been selected by some of the world's best manufacturers of survey equipment and software to promote their systems.
Our extensive survey expertise and industry knowledge means we can deliver the right solution to match your survey goal.
We also provide extensive ongoing support for installation, calibration, training and best approach operation for all our customers.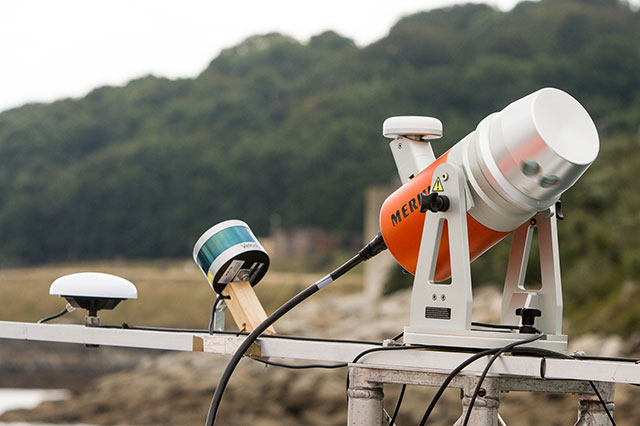 Equipment rental
The survey equipment we supply produces exceptional quality, high-resolution data of exceptional quality captured with ultimate efficiency.
Using the latest single or multi-beam technologies our products are robust, reliable and, cost-effective and high quality.
All our equipment is available ffor sale or hire as as a standalone solution or with personnel.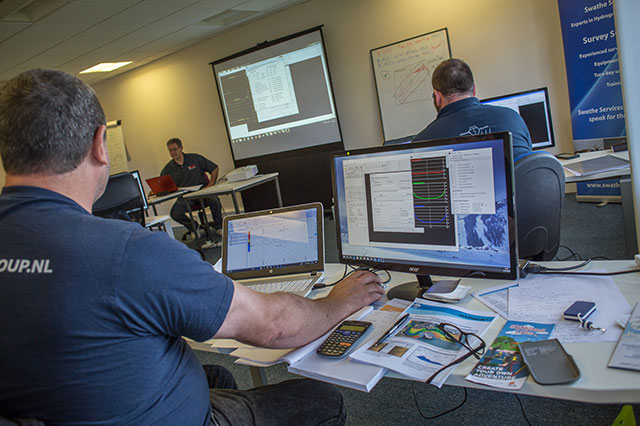 Hydrographic Multi-Beam Training
We are one of the only organisations in the UK who design and lead practical based Multi-Beam training courses.
These cover all aspects of equipment installation and interfacing through to charting and final products.
With a combination of theory and 'hands-on' practical based instruction, we ensure participants maximise their knowledge.
Our bespoke training packages are available for entry-level graduates  surveyors through to highly experienced surveyors looking to extend their knowledge base.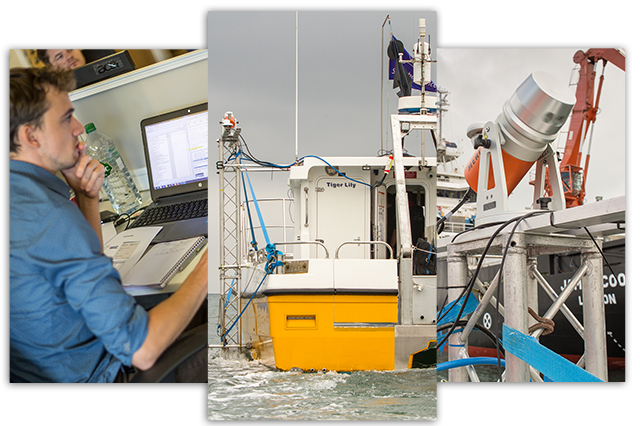 Bespoke Survey Solutions
Swathe Services recognises the need for greater flexibility within the survey industry.
We offer a flexible yet comprehensive support service to organisations that are undertaking surveys or hydrographic projects.
With over 35 years' experience in both hydrographic surveying and project management, we provide expert advice, equipment, technology, personnel, training or consultancy.
Contact us for a bespoke support package for your next survey.
Ready to talk?
Contact us to discuss your requirements.