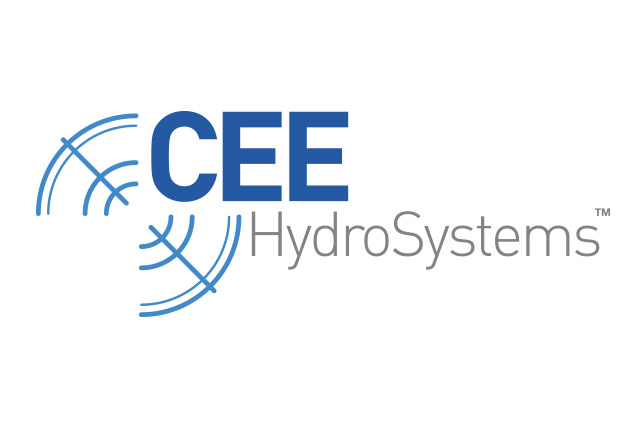 CEE HydroSystems
CEE HydroSystems are a leading manufacturer of compact and portable shallow water hydrographic survey equipment and systems.
They help simplify the survey process by combining multiple components into a single waterproof and robust enclosure.
CEE HydroSystems offer Single-Beam Echo-Sounders (SBES) with GPS/GNSS for precise bottom mapping in shallow water environments.
CEETIDE
The CEETIDE radar tide gauge recorder is designed to withstand the harsh marine environment.
Enclosed in a Pelican casing to offer indestructible resilience when recording water level and meteorological data.
With no moving parts or sensors under water, it reduces the maintenance required to keep an accurate tide gauge installation.
It can be permanently installed for Port operations or used as a portable tide recorder with minimal setup.
CEETIDE is a low maintenance, easy to operate radar tide gauge recorder.