Our integrated survey solutions give you the ability to map structures and features above and below the waterline.
This can be done simultaneously when using 3D mobile laser scanners in conjunction with Multi-Beam Echo-Sounders, providing vital data on the surrounding area.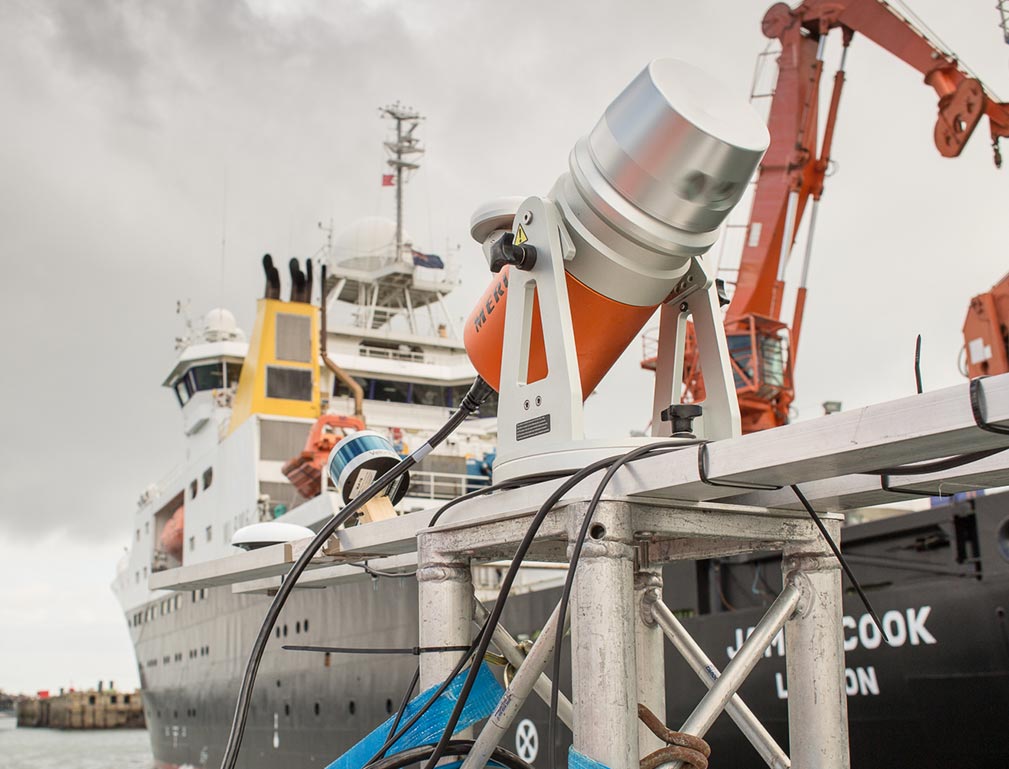 3D Mobile mapping requires accurate Inertial Navigation Systems (INS) for positioning sensors. 
We also offer small, lightweight, high accuracy MEMS based INS systems for land-based applications.
Survey data gathered by 3D mobile lasers and INS systems needs to be processed in specialist survey software. 
We offer Hypack for this purpose, to provide a complete and integrated land survey solution.