Responsive, flexible and tailored survey support.
With over 35 years 'experience in the survey industry, Swathe Services recognises and responds to the need to offer greater flexibility to customers with different survey objectives.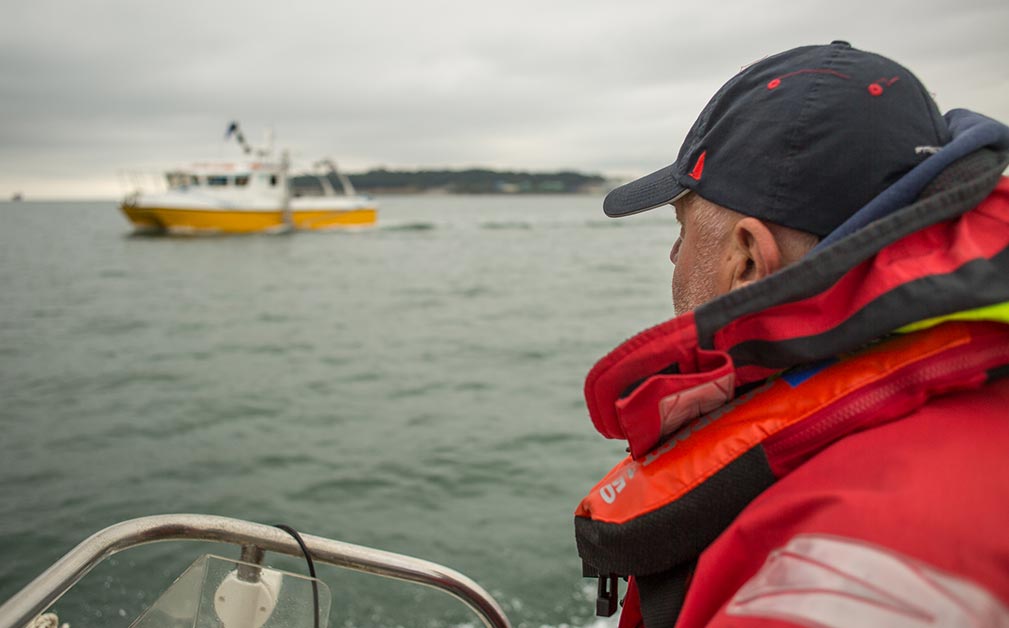 Over the years we have built our reputation for supplying tried and tested as well as leading edge survey equipment to customers in the fields of hydrographic, oil and gas, renewables, scientific, land and coastal industries.
We offer a flexible and integrated survey support service to ensure your project is completed on time and within your budget.
Conducting surveys can be challenging and problematic which can lead to escalating costs.
However, we can reduce the risk by assessing your needs and suggesting the best solution based on survey application and specification.
We assess your in-house technical skills, capabilities, and ultimately your budget.
We can also reduce risk to your personnel by offering Unmanned Surface Vessels (USV's) when surveying hazardous areas.
Ultimately ensure you conduct your survey efficiently while reducing risk and saving you money.