Swathe Services has been selected by some of the world's leading manufacturers of survey equipment to promote their systems.
Our extensive survey expertise and industry knowledge means we deliver the right equipment solution for your application first time, every time.
We also provide an extensive ongoing support package for installation, calibration, training and best operational practice.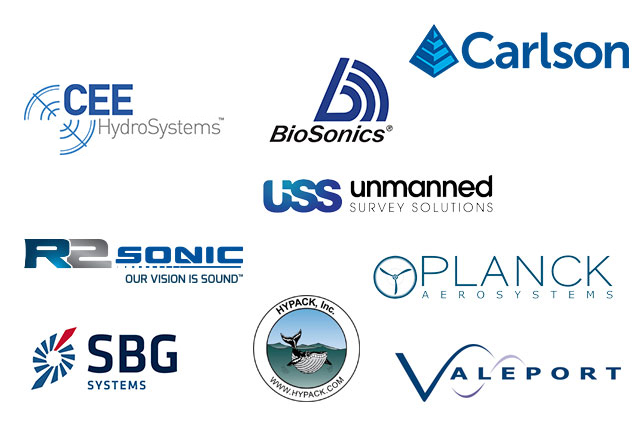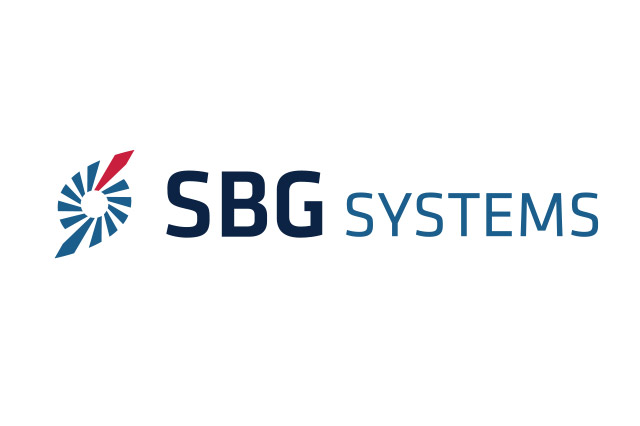 SBG Systems
SBG Systems is a fast-growing supplier of miniature, high performance and innovative motions sensing solutions.
They offer a complete line of inertial sensors based on the state of the art Micro-Electrical-Mechanical Systems (MEMS) technology such as Attitude and Heading Reference Systems (AHRS), Inertial Measurement Unit (IMU) and Inertial Navigation Systems with embedded INS/GNSS.
This technology, combined with advanced calibration techniques offers a compact and low-cost solution while maintaining high performance at every level.
Their sensors are ideal for industrial, defence and research projects such as unmanned vehicle control, antenna tracking, camera stabilisation and surveying applications.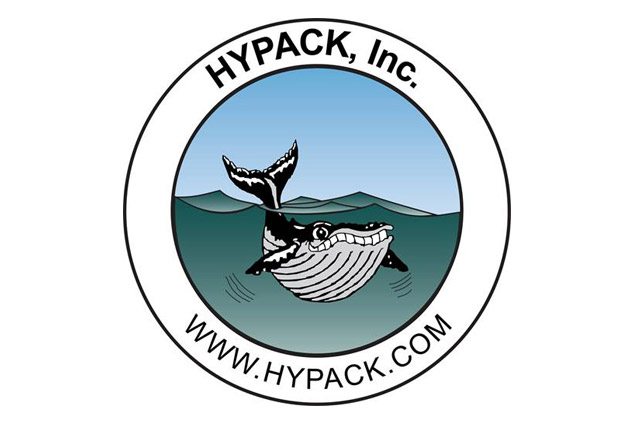 Hypack
HYPACK are a leading supplier of Hydrographic survey data collection and processing software for the Hydrographic and Dredging Industry, Oil and Gas markets and Unmanned Systems. Swathe Services are the distributor for HYPACK in the UK and Ireland.
Their software is one of the most widely used hydrographic software packages in the world, with more than 10,000 users in over 140 countries. It can be used on anything from small vessels with just a GPS and Single-Beam Echo-Sounder (SBES) to large survey ships with networked sensors and systems. From simple to large-scale projects, HYPACK  can provide a solution for your survey.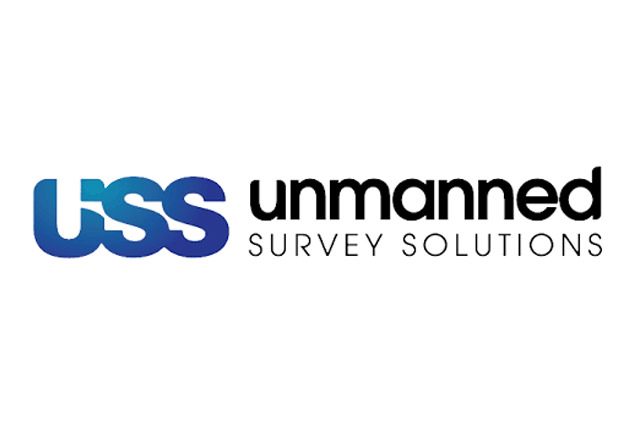 Unmanned Survey Solutions (USS)
USS Design and build Unmanned Surface Vessels (USV's) for application in the marine, scientific, commercial and environmental industries across the globe.
Their Inception Class USV's provide specialist payload capability designed to meet the challenges of hydrographic surveys and data acquisition in ports and harbours, lakes and rivers, shallow coastal or enclosed inland areas.
Inception Class USV's can be operated with remote control capabilities or as an autonomous vessel for ultimate line running and survey efficiency.
Saving time and money, reducing risk and exceeding industry standards without compromise.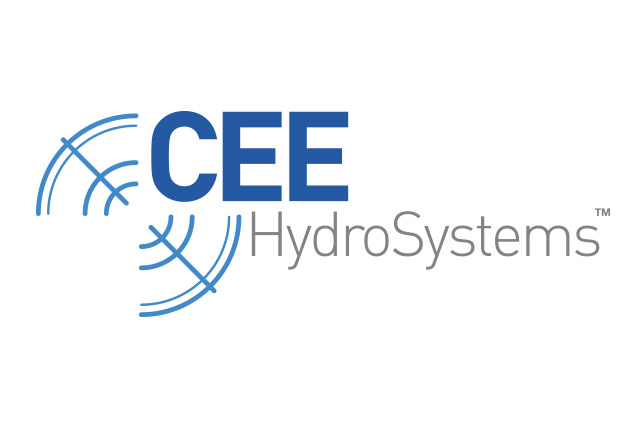 CEE HydroSystems
CEE HydroSystems are a leading manufacturer of compact and portable, shallow water, hydrographic survey equipment.
Used by Hydrographic survey organisations, consultants, dredging companies, government institutions and authorities.
CEE HydroSystems build exceptional quality Single-Beam Echo Sounders (SBES) with GPS/GNSS, primarily for mapping shallow water environments.
Their products streamline the survey process by combining multiple components into a single, robust waterproof enclosure which offers the simplest, most effective way to get the job done.
They are one of the few manufacturing companies investing heavily in SBES R&D to improve survey products for the end user.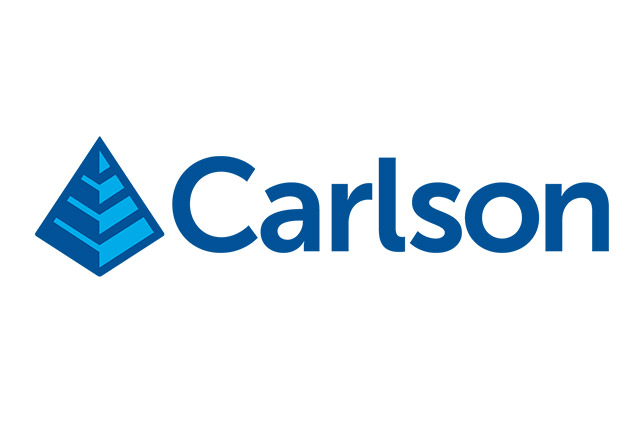 Carlson
Carlson provide 3D technology solutions. They offer CAD design software, field data collection and machine control products for the land surveying, hydrographic, civil engineering, construction, and mining industries worldwide.
We offer the Merlin 3D mobile laser scanner. This vessel-based Lidar mapping system is used for coastal, offshore and inland waterways and has been designed to seamlessly integrate with existing customer hydrographic systems.
Now users can simultaneously acquire accurate datasets above and below the waterline of quay walls, shipping berths, offshore structures and other similar contructions.
The Merlin offers exceptional accuracy, range and a fantastic performance versus cost ratio.

GISGRO
Making faster, better-informed decisions requires one crucial ingredient. Better information.
A port of any kind contains huge amount of information, which is used daily by various people to run and optimize the operations. GISGRO is a smart port management system that helps ports, their clients, and their subcontractors work smarter.
With the ability to view and utilize port and asset data quickly and easily online, ports gain the power to effectively oversee and optimize operations. The easy-to-use interface, smart tools, and online environment ensure that data is available for all, in one place at any time.
For surveyors, GISGRO is a smart way to share data to clients and help them utilize it in everyday operations.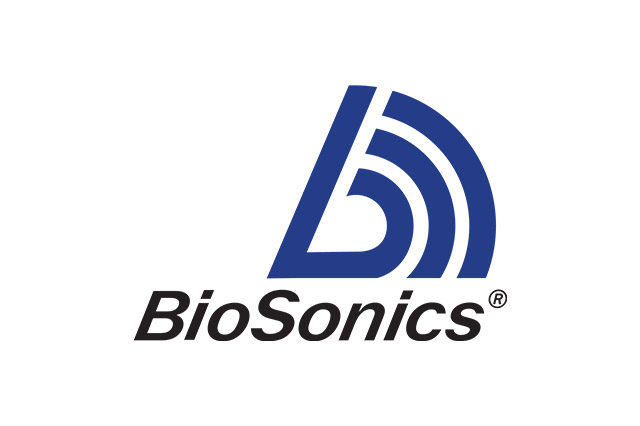 BioSonics
BioSonics pioneered the application of hydro-acoustic technology to monitor aquatic resources.
Their technology is now used to monitor biological and physical features in virtually any aquatic environment worldwide.
Used predominantly by the scientific and environmental industries their equipment offers single or split-beam transducer technology.
They offer the largest range of hydro-acoustic hardware, software and accessories. All are field-proven, versatile, and optimised for maximum flexibility, reliability and ease of use by resource managers, researchers and regulatory agencies world-wide.
BioSonics Echo-Sounders provide an in-depth understanding of the underwater environment for assessment, research and management in fisheries and aquatic management, underwater security and net pen aquaculture.
C4R Marine Solutions
C4R Marine Solutions specialise in marine engineering and the design of temporary or permanent sonar equipment and installations on small vessels to large ships.
They work within the marine and oil and gas industries and are highly experienced in the development of transducers for underwater applications, installations of sonar systems and other transducers and equipment for the maritime environment.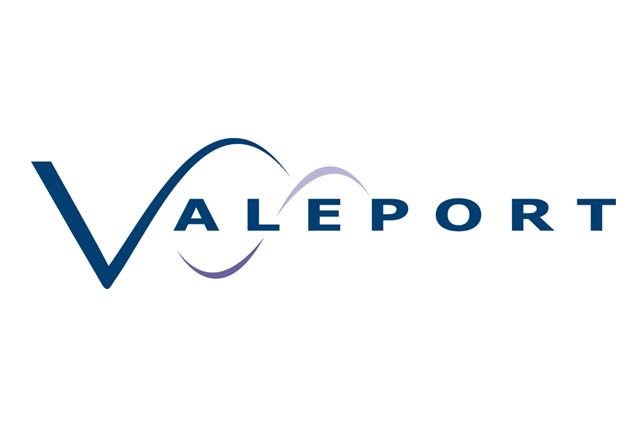 Valeport
Valeport designs and manufactures scientific instruments for the oceanographic, hydrographic and hydrometric industries.
They produce sound velocity sensors and profilers, tide gauges, CTD sensors and Single-Beam Echo-Sounders (SBES).
Valeport's products are robust, reliable and cost effective.