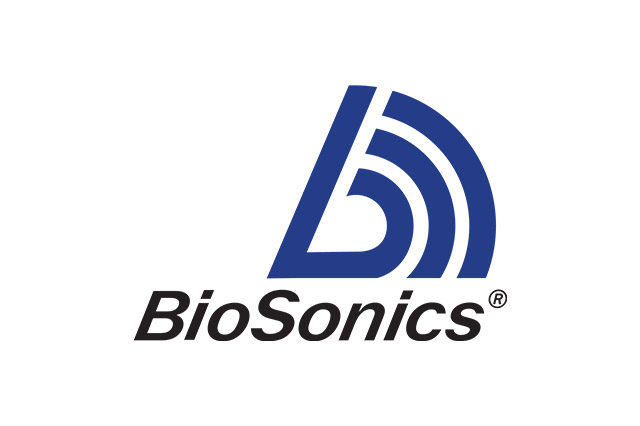 BioSonics
BioSonics pioneered the use of hydro-acoustic technology to monitor aquatic resources.
Offering hydro-acoustic solutions for monitoring biological and physical features in virtually any aquatic environment worldwide.
Their hydro-acoustic hardware, software and accessories are field-proven, versatile, and optimised for maximum flexibility, reliability and ease of use.
DT-X Automated Fish Counter
This echo sounder enables information gathering for efficient fisheries management as and when you need it.
DT-X Autonomous Submersible Echo-Sounder
This product enables you to monitor and assess marine mammals, fish, zooplankton, and other aquatic organisms below the surface.
MX Echo-Sounder
Used for aquatic habitat assessment and mapping. Assessment of submersed aquatic vegetation (SAV) substrate classification – delineate sand, mud, rock bathymetric mapping.
VisAcq AutoTrack6
This automated, real-time analysis software is used to obtain Instantly usable information for fisheries management.
BioSonics Software
Real-time data acquisition and playback software for BioSonics DT-X and MX Echo-Sounder Systems.
Fisheries Stock Assessment
BioSonics DT-X mobile Echo-Sounders are widely used to determine fish population and sizing distribution in lakes, reservoirs, rivers, and coastal waters.
More Information
For more information on any of the Biosonic products