Swathe Services
Specialists in survey support
Integrated support solutions for the Marine, Land, Air and Subsea survey industries.
Swathe Services provide the equipment, the people, the expertise and the technology to support any survey.
Drawing on 35 years combined survey experience, our integrated yet flexible approach means we deliver the right solution to your survey needs, first time, every time.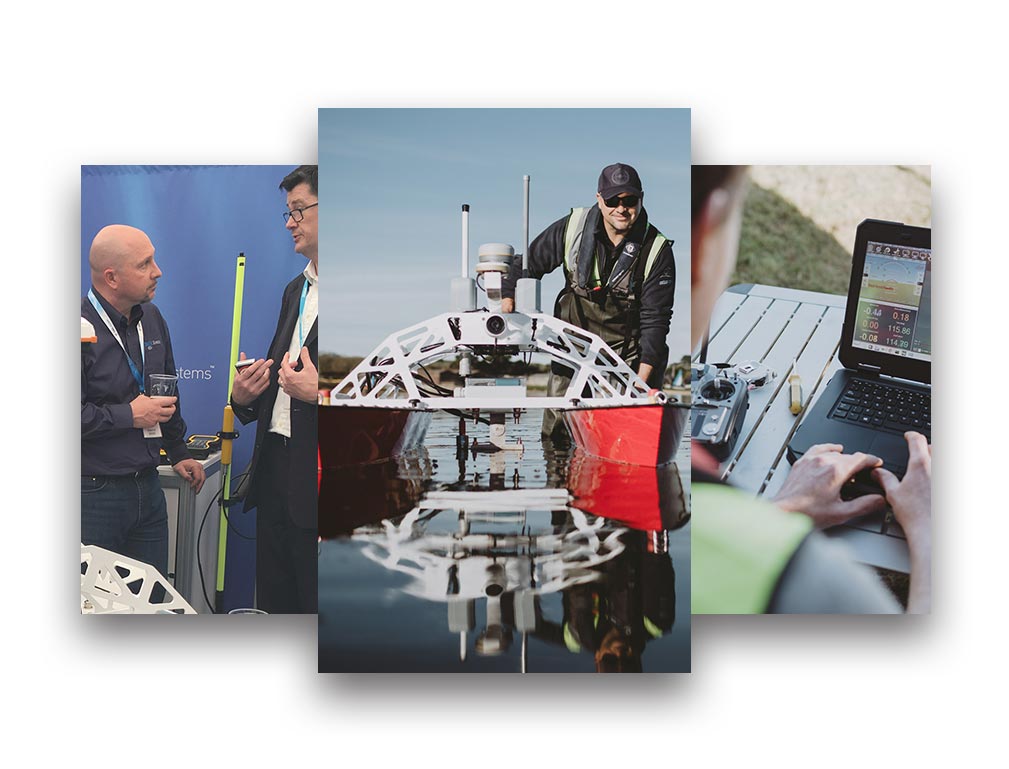 We offer a range of support services
for the survey industry.
We can provide the equipment, people and the expertise to support all your survey needs.
Our Services include:
Our Commitment To You
"With time, money and risk all important factors in a successful survey, we will provide the right equipment, people, knowledge and technology to support your survey needs. Our flexibility and wide product range means we can deliver the right survey solution to you, first time, every time"
JAMES WILLIAMS – SWATHE SERVICES
During our recent equipment issues the service from Swathe Services has been exemplary. We received a loan projector within 10 days FOC and have used that one for 4 weeks whilst ours was repaired. I have been assured that it would have been even quicker but another customer was using the Swathe demo 2024 and our loan unit had to be imported from Texas. Communication from our unit failing to receiving the repaired unit was excellent. As a side note I have had paid maintenance agreements with other sonar manufacturers in the past. When faults have occurred, the service was not even close to that from Swathe Services and R2Sonic.
Get In Touch
Contact us to discuss your requirements.