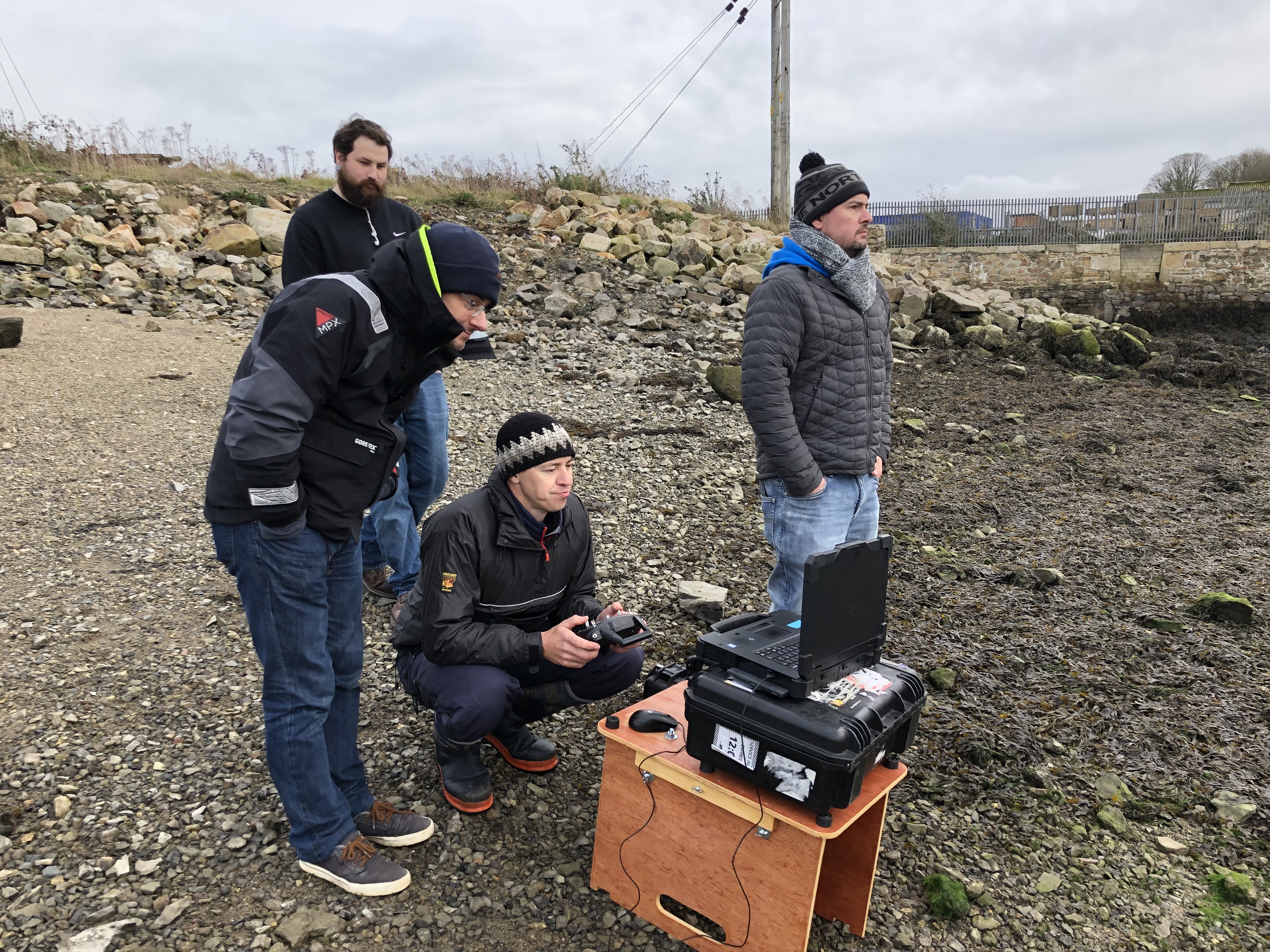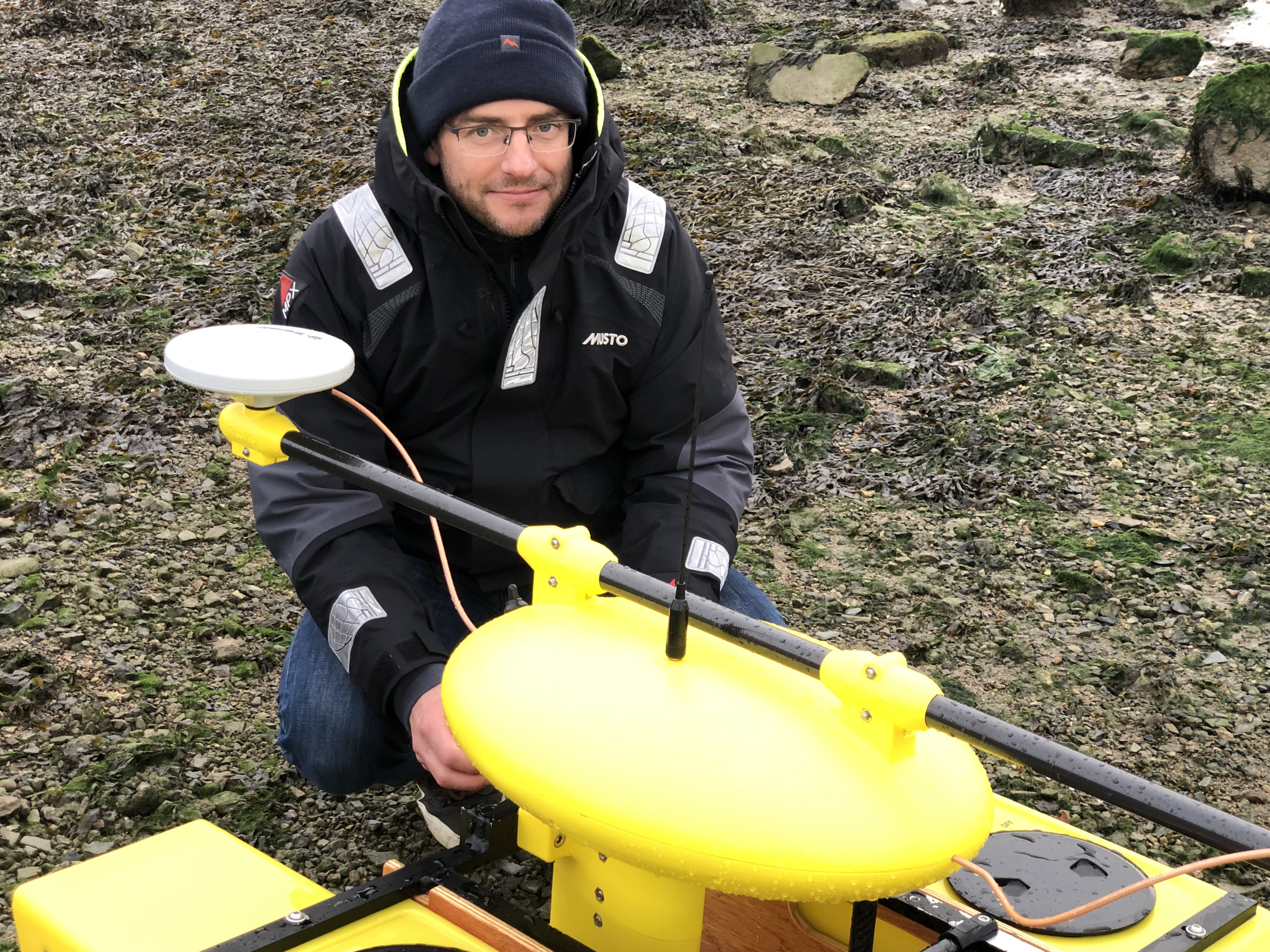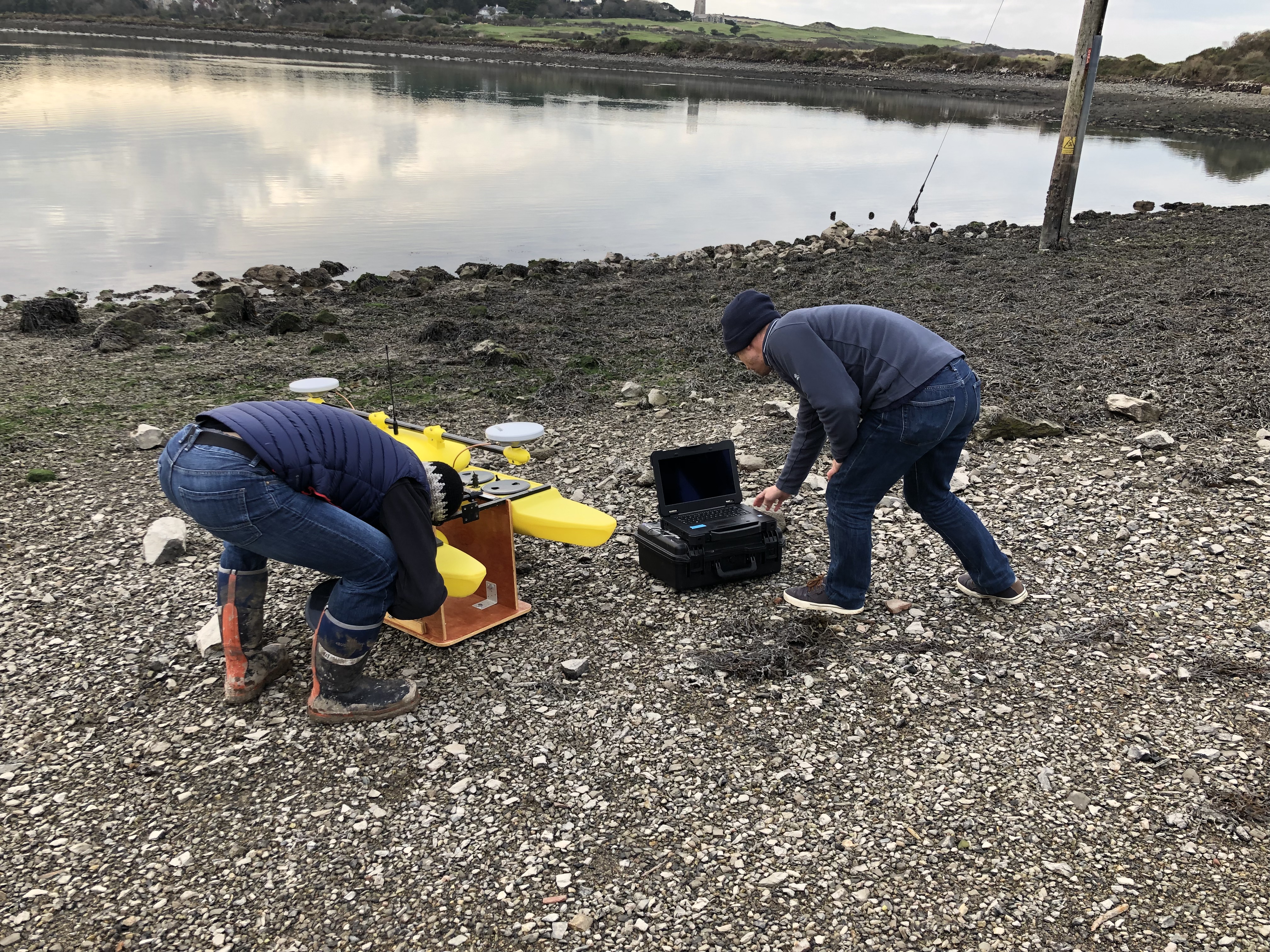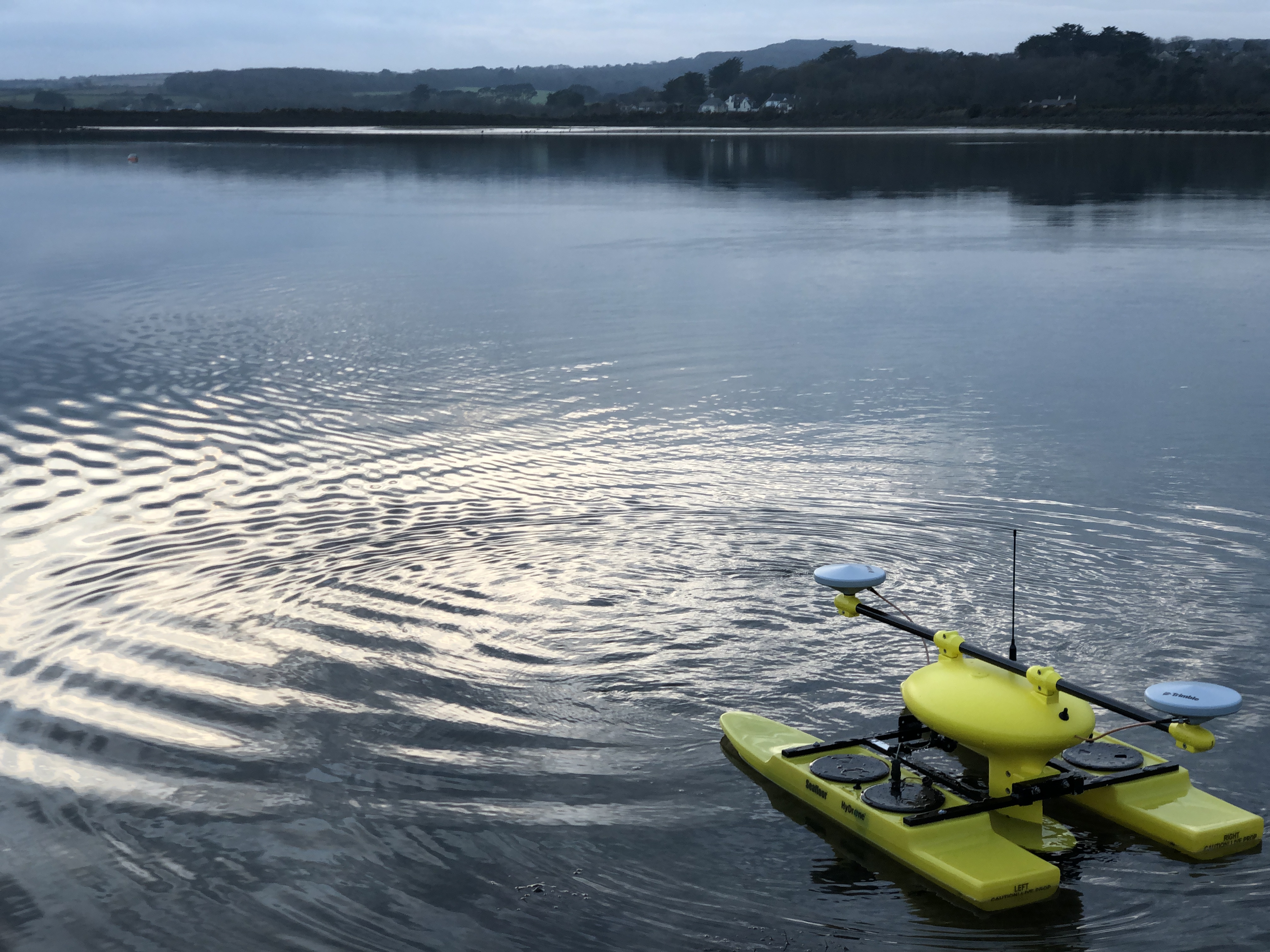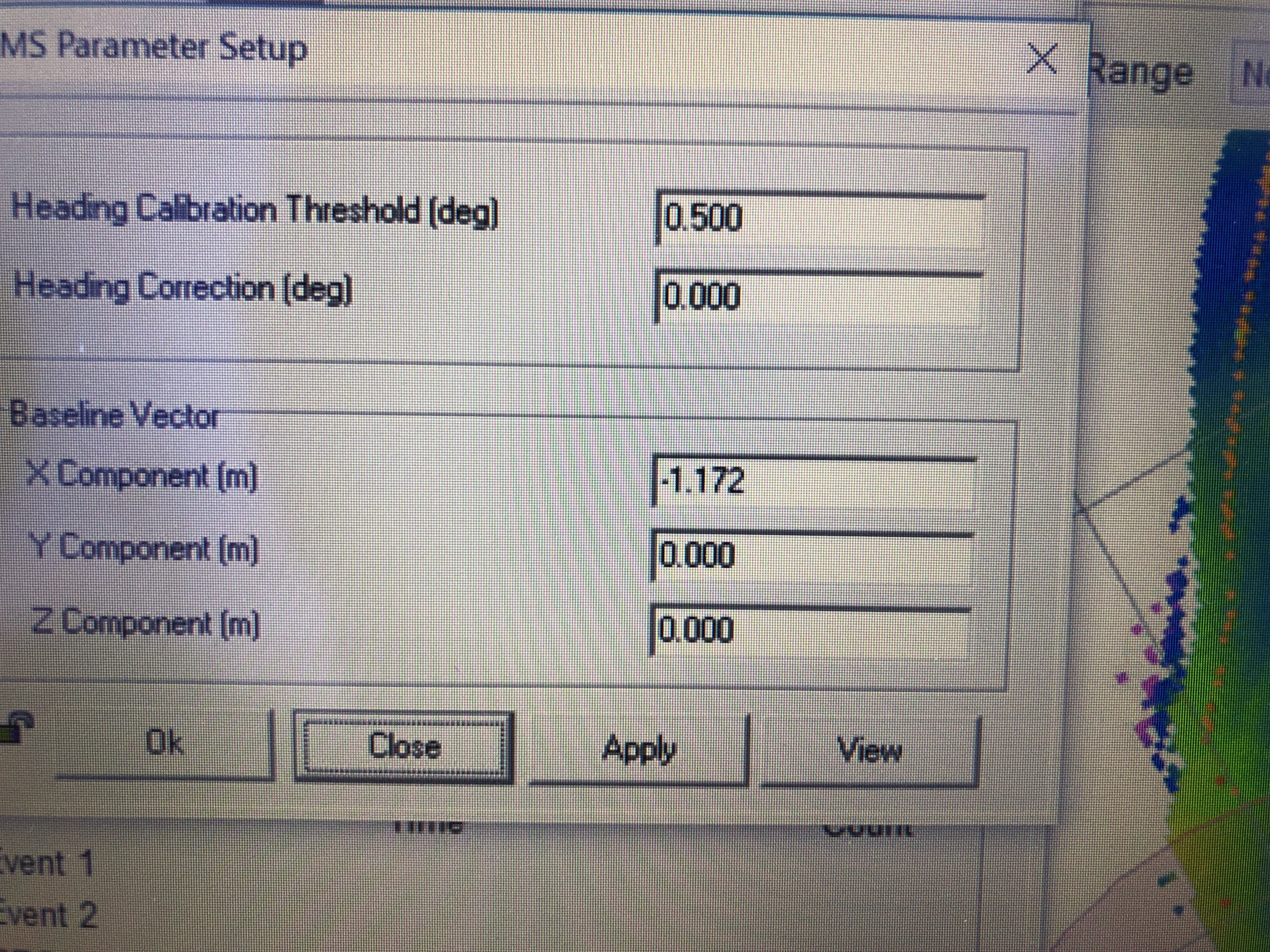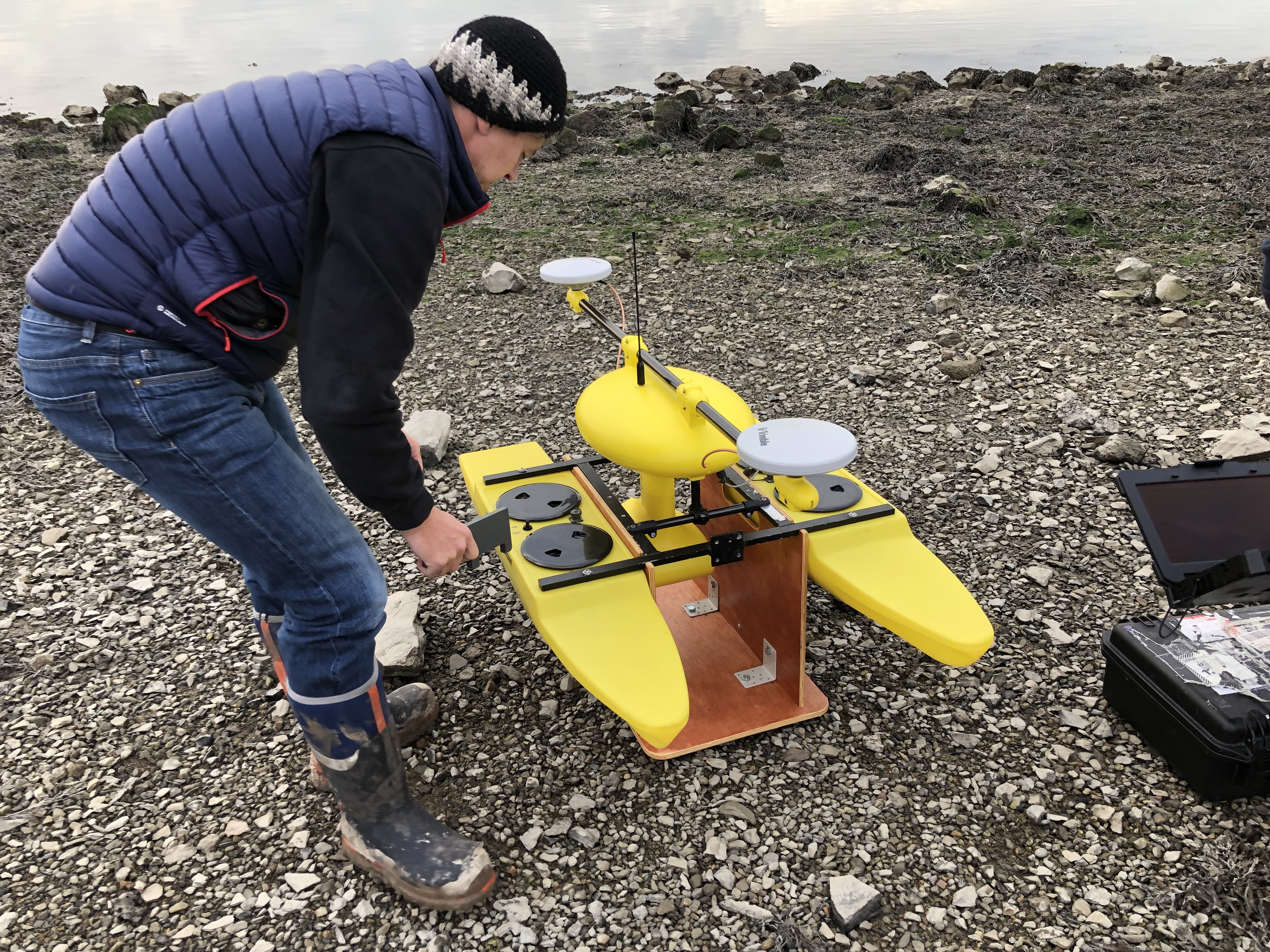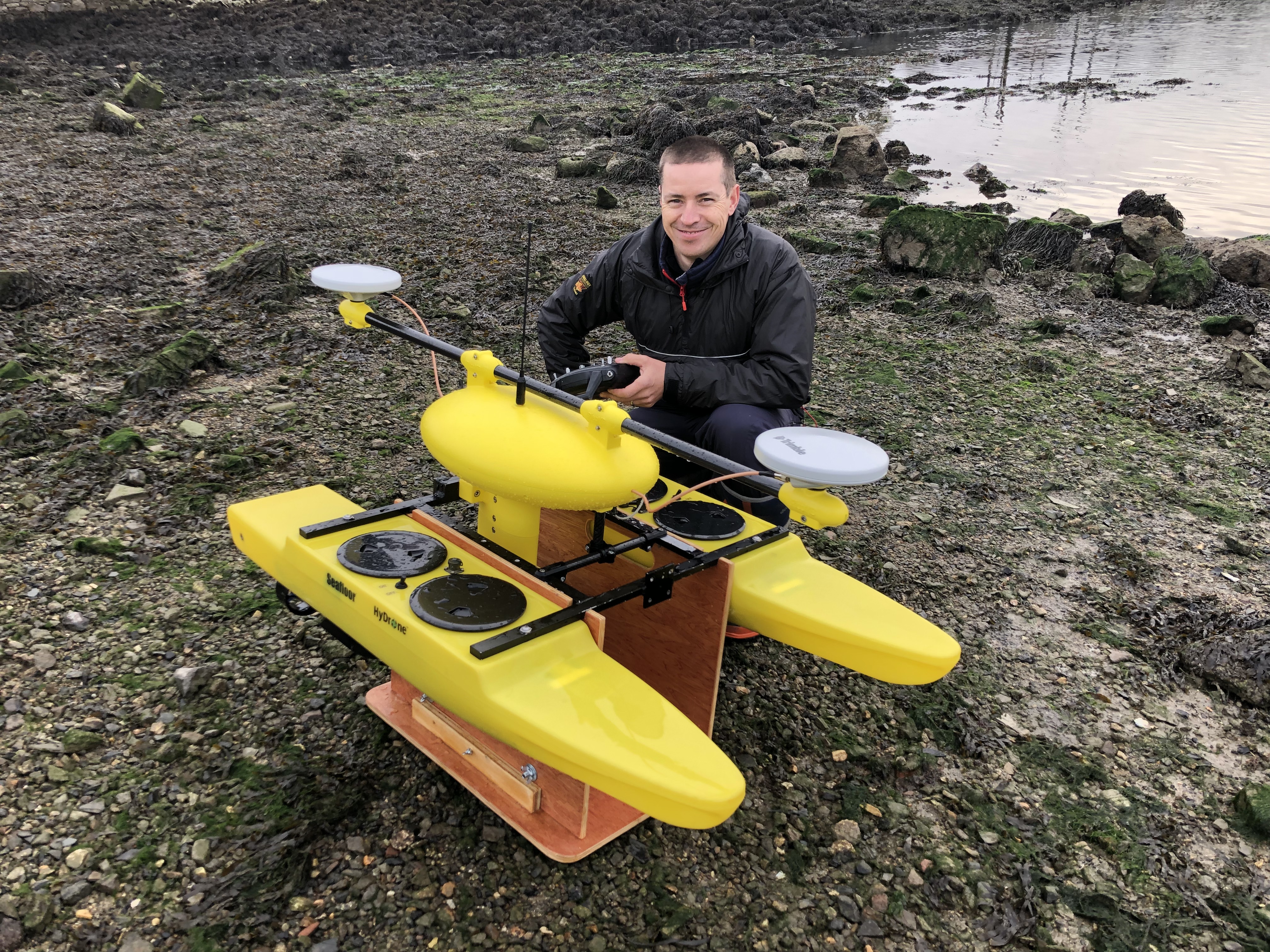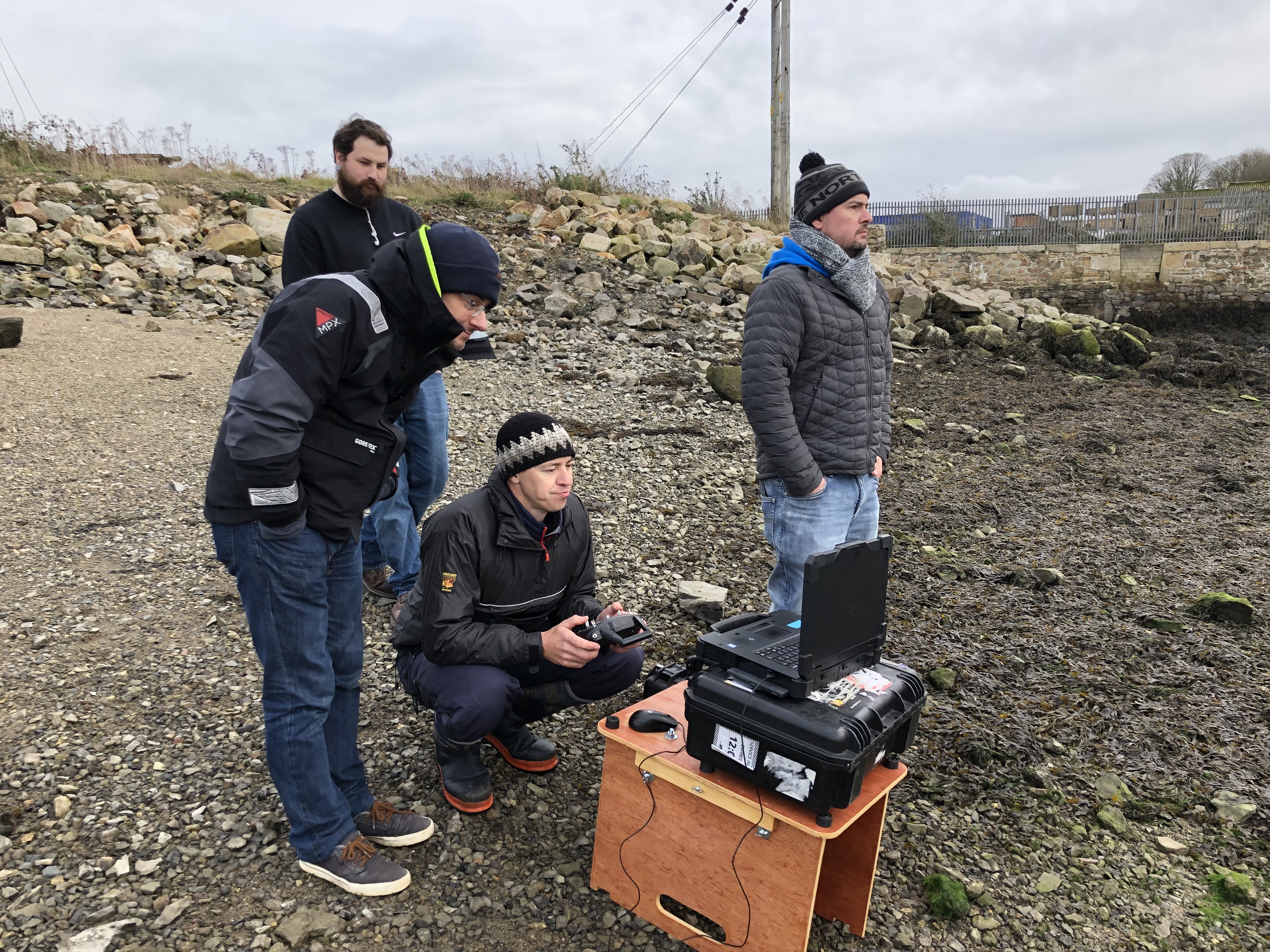 Swathe Services have successfully delivered a bespoke training course to surveyors from Land and Satellite Surveys and Picotech Ltd on 26-28th November 2018.
Multi-Beam Echo-Sounder and Hypack Sofware Training
The intensive three-day course was designed and run by Swathe Services Director, James Williams to bespoke customer requirements. The training focussed on multi-beam surveying using the customer's products together with the HYPACK software suite.
Carnsew Pool in Hayle
The theory elements of the course covered at Swathe Services shore-side offices in Hayle while the practical aspects took place on Carnsew Pool, an inland body of water, right next to Swathe Services HQ.
James Williams said: "The course delivered Multi-Beam Echo-Sounder (MBES) theory, calibration, data acquisition, post-processing and final products all using the HYPACK/HYSWEEP software suite. It was an intense three days, and the guys all gained a great deal of knowledge. The new PicoPOD system worked well on the Hydrone with excellent calibration results obtained as part of the training."
Delegates were delighted with the training
Mark Humphrey, Hydrographic & Land Surveyor from Land and Satellite Surveys said: "Moving from Single-Beam to Multi-Beam is a big step forward in data collection for us, and as we decided to use the Hypack software we contacted James about a tailored course to meet our needs. With his knowledge of this software and in the field of hydrographic surveying, enabled an excellent course to be carried out specifically for our requirements."
See the photo gallery of the MBES training course.
Products used during the MBES course
Products used for training were a Seafloor Systems Hydrone Unmanned Surface Vessel (USV) with manual remote control. On board was a PicoPOD MBES with integrated Applanix POSMV Surf Master. A Trimble VRS RTK corrections for centimetre level accuracy, A Valeport Ultra Sound Velocity Sensor and an onboard PC running HYPACK and HYSWEEP software to collect the data.
Training using clients own products invaluable
Allan Willcox from Picotech Ltd said: "James ran a very enjoyable and informative course. James presented the course material clearly, and concisely and both the practical and theoretical parts went without a hitch. Being able to train on HYPACK/HYSWEEP using our own products has been hugely beneficial to us. "
The course gave attendees comprehensive knowledge of the HYPACK suite and the use of MBES. This training is invaluable for surveyors or graduates looking to improve their expertise.
Looking for a bespoke training course?
Swathe Services run regular MBES and HYPACK training and can design a course to your bespoke requirements. Contact us for more information.