Shipwrecks and History in Plymouth Sound
On the morning of 29 March 2012 saw the first use of the new ultra-high resolution 700 kHz Sonic 2024 Multi-beam sonar from R2Sonic.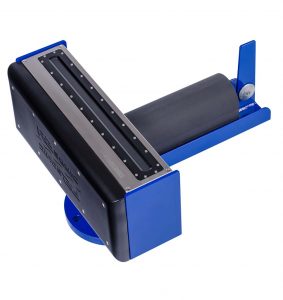 Mapping Shipwrecks
The new sonar was used to map a number of shipwrecks on the seabed near Plymouth, England UK as part of on-going historical research by ProMare for the SHIPS Project.
The aim was to achieve high-quality images and the survey was done using the very latest features from the Sonic 2024 multibeam sonar interfaced with an iXBlue HYDRINS Inertial Navigation System and Trimble RTK GPS receiver.
The sonar head was mounted on a purpose-built deployment pole fitted to the survey vessel Seeker which is based in Plymouth.
For more on this story click here.