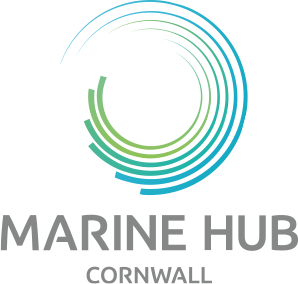 We're delighted to be featured on the Marine Hub Cornwall's website. At the Marine Hub, businesses have access to technology funding and research.
A place to grow
Swathe Services moved to the Hub to take advantage of its marine infrastructure, testing facilities, and to work alongside other companies who are leaders in their field. It's an exciting place to grow the business.
Swathe Services Managing Director, James Williams was recently interviewed for the news piece. He says: "Our business location works perfectly for us. Being in the Cornwall Marine Enterprise Zone means that we save money on business rates and we have been able to reinvest the saving in the business, which has been a huge benefit.
"We have exciting plans to grow the business and the industrial units at Hayle Renewables Business Park are ideal, as they give us plenty of scope to expand our operations at a reasonable cost, rather than having to move location. "
Read the full article here:
https://marinehubcornwall.co.uk/news/article/3/swathe-services