February, 2016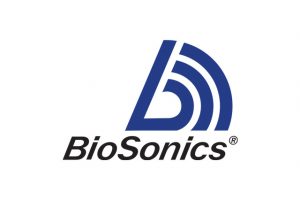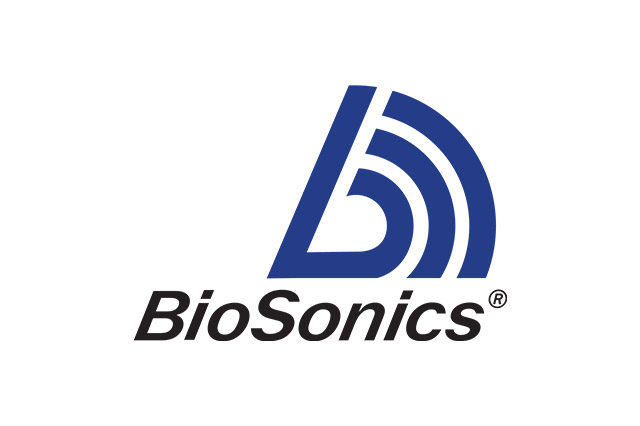 BioSonics have released a new Visual Habitat 2.0 (VH2)
VH2 is easy-to-learn processing software for the assessment and mapping of aquatic habitat features with data collected using BioSonics DT-X or MX scientific echo-sounders.
Visual Habitat 2.0 is a FREE upgrade for all existing Visual Habitat license holders and includes powerful new map-making tools to easily generate full-colour, interpolated maps with depth contours plus many more exciting new features.
New in VH2:
Interpolate data points to form gridded data using the following methods:
Triangulated Linear Interpolation
Inverse Distance Weighting
Ordinary Kriging
Export results as KML, shapefile, or image files for use in Google Earth or ArcGIS
Map measure tool
Adjust the opacity of data points, gridded data and contours
Choose projection option UTM, Geographic, or Web Mercator
Create full-colour maps with bathymetry contours
Choose from Google, Bing, or Open Street Map imagery
Define survey region by manually drawing or importing from shapefile
Export Bottom Type intermediate results to CSV or MatLab file
Automatically compute grid statistics including: area, water volume, min/max/avg. depth.
Compute plant area and volume.
Find out more about the latest from BioSonics here.